COMPLETE WEDDING ENTERTAINMENT BRISTOL

Jon Paul offers a COMPLETE package for your wedding entertainment Bristol and surround areas. Plus, you benefit from combining services and making savings on booking a band, singer and a disco separately.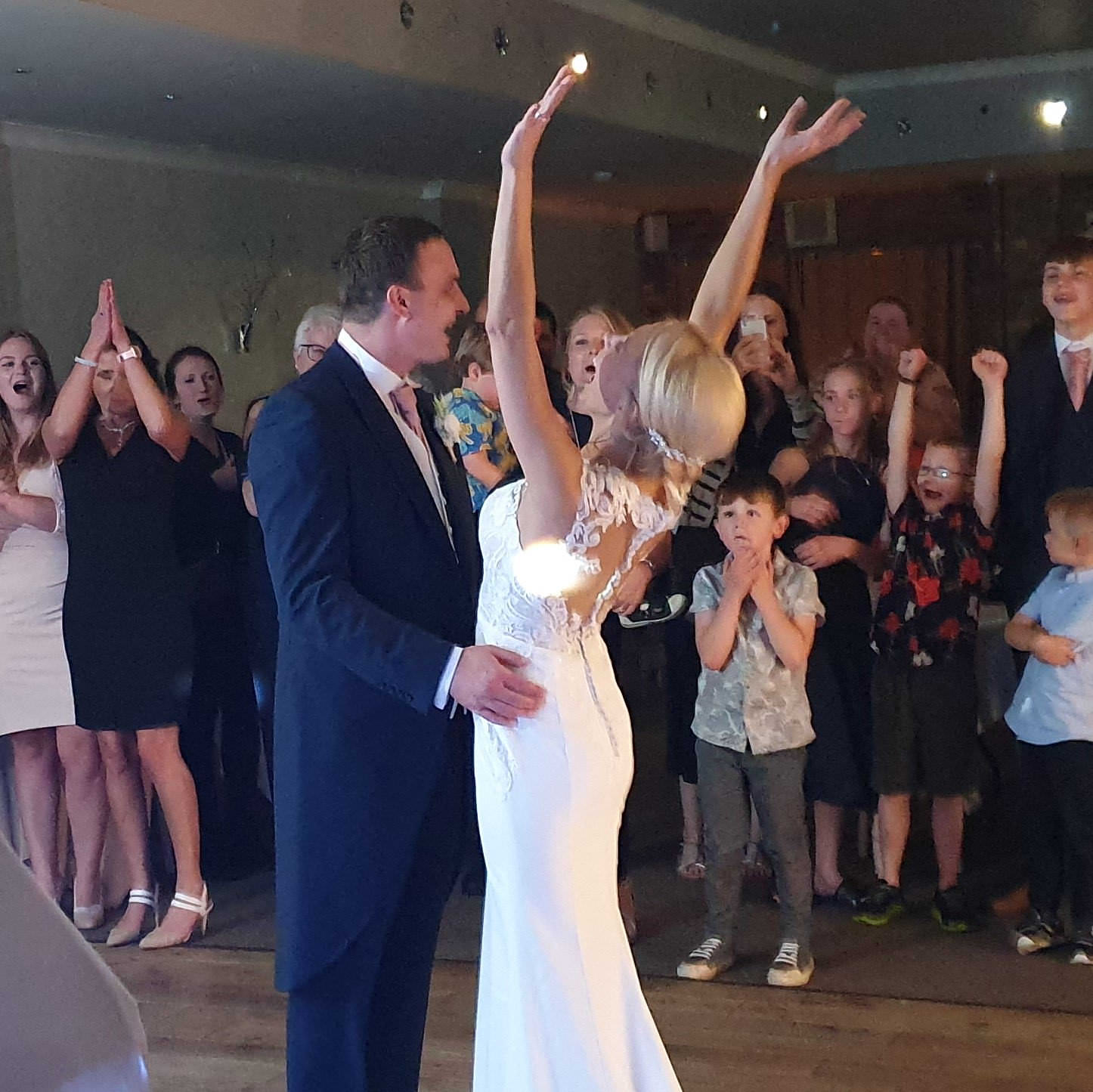 Adding LIVE entertainment brings a whole new level of energy and excitement to your party. Book Jon Paul and you'll get a wide variety of both live music and DJ sets. You can even plan a series of themed sets spaced throughout your evening, all tailored around your choices.
You'll gain both an exceptional singer and professional disco. This is an ideal solution for outstanding wedding entertainment (or anniversaries, family birthdays and celebrations).
Is your guest-list a wide mix of age-groups and tastes? Do YOU deserve the very best of both worlds for your party? Then Jon Paul's Complete package is the ideal solution!
"We would like to thank you so very much for making the evening of our wedding day nothing short of perfect. You were fantastic, as soon as you sung your first word we knew we had made the right decision. You had the dance floor full all evening between you and the disco it was fabulous.…We could not have asked for any more…" GAIL & JASON FENNYMORE - SWAN HOTEL, BIBURY, COTWOLDS
Plus, all services can be tailored so you only pay for the elements you want to include but with the Complete wedding entertainment Bristol (and beyond!) package you'll get a lot included as standard…
---
When You Book COMPLETE Wedding Entertainment Bristol You Will Get:
Before your event
All supporting paperwork, contract, licenses & insurances
Easy, secure online contract payment options
Flexible timings & personalised disco request lists
Detailed preparation, rehearsal & music play-listing
Planning of stage-managed cake cut, first dance/special dedications
Optional personalised highlight moments to make your celebration unique
Optional in-person meeting at your venue
At your event
Live singer + live pro' DJ + sound & lights + disco options
Jon Paul as your evening presenter, singer & pro-DJ
5 hours of exceptional music & entertainment (e.g. 7.30pm-12.30am)
Select the styles of music for 60-120 minutes of live performances spaced through the evening
Your planning music choices & requests on the night
Beautifully presented, high quality sound & elegant layout
Your choice of M, L or XL disco with light & effects shows tailored to your ideas, budget & venue
Set up, safety & sound-check before evening guests arrive
Warm-up DJ set (or playlist set) as guests enter, greet & mingle
First dance presented & performed live (or original recording played)
Option for other wedding traditions & highlight moments planned, guaranteed & presented
Jon Paul or his Entertainments Assistant on hand to help throughout the evening
"Live sets were fantastic, so was the disco...it was so much more than I'd dreamed it could be.....everyone had a great time and commented on how good you were. …I would recommend him to anyone looking to make their wedding party a night to remember." TRACEY & CHRIS JONES - MANOR PARK COUNTRY HOUSE HOTEL, CLYDACH, SWANSEA
FOR YOUR TAILORED & INCLUSIVE COMPLETE WEDDING ENTERTAINMENT BRISTOL PRICE
THE LOOK OF WEDDING ENTERTAINMENT BRISTOL: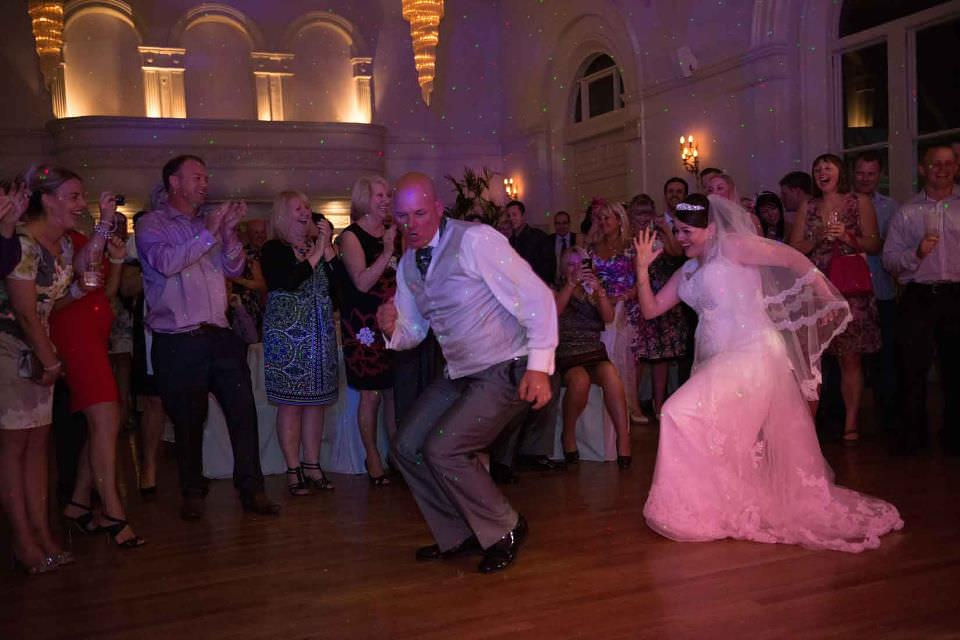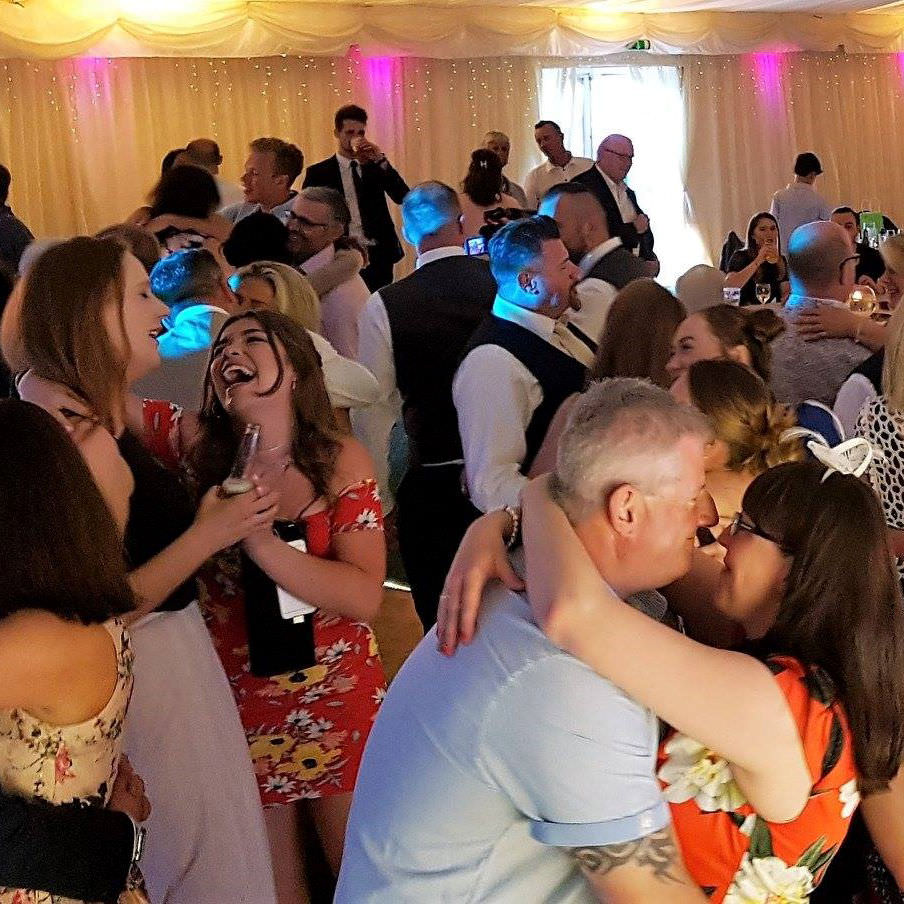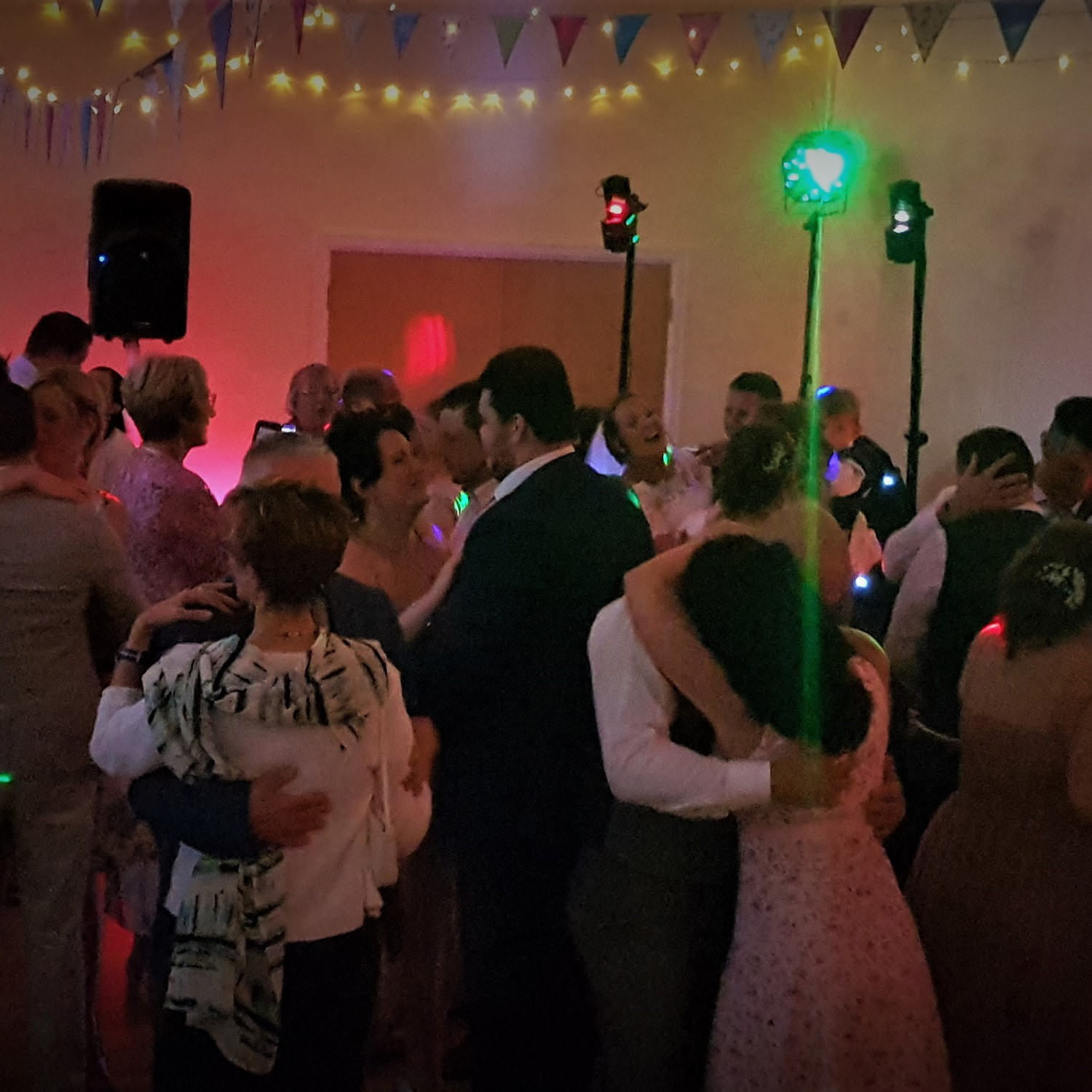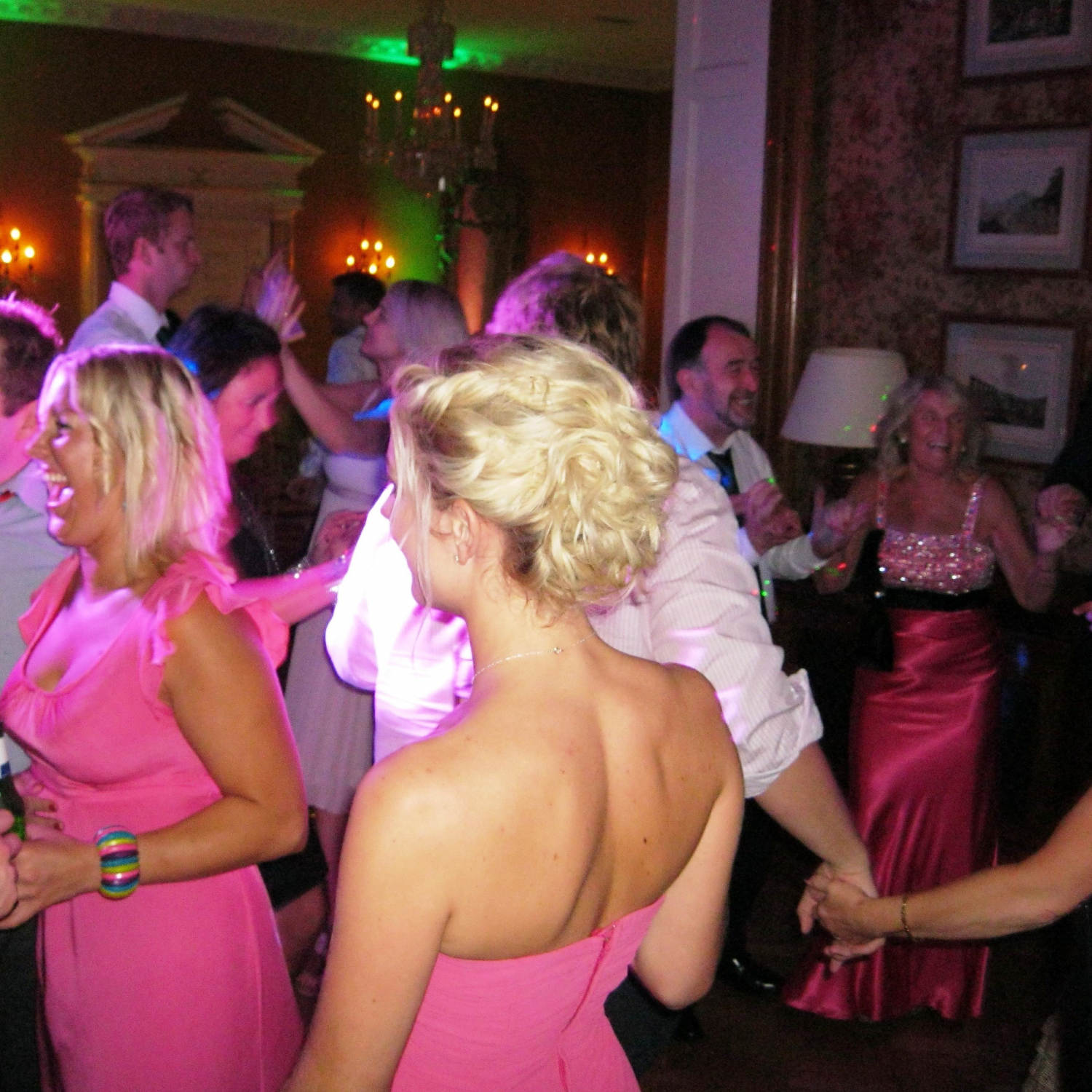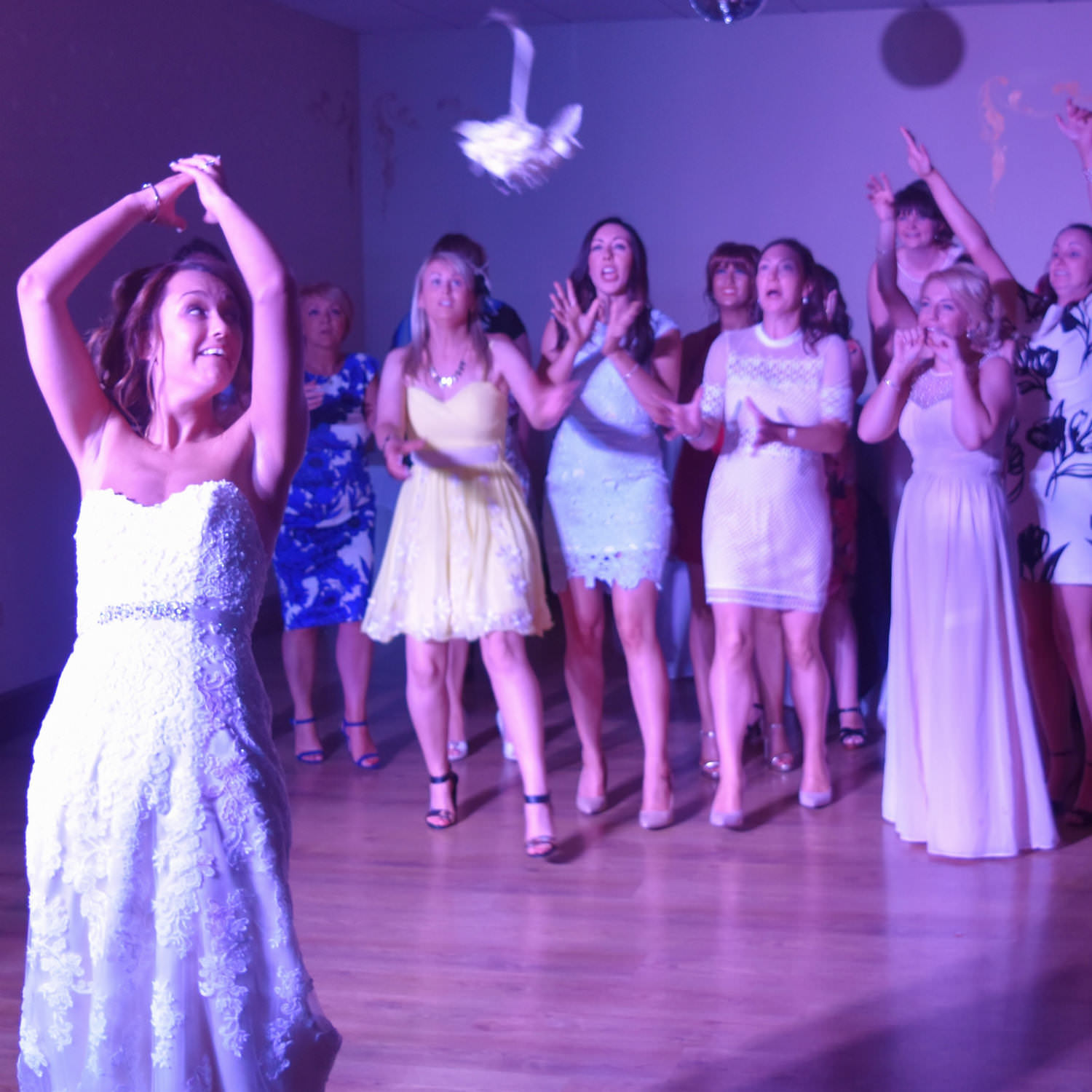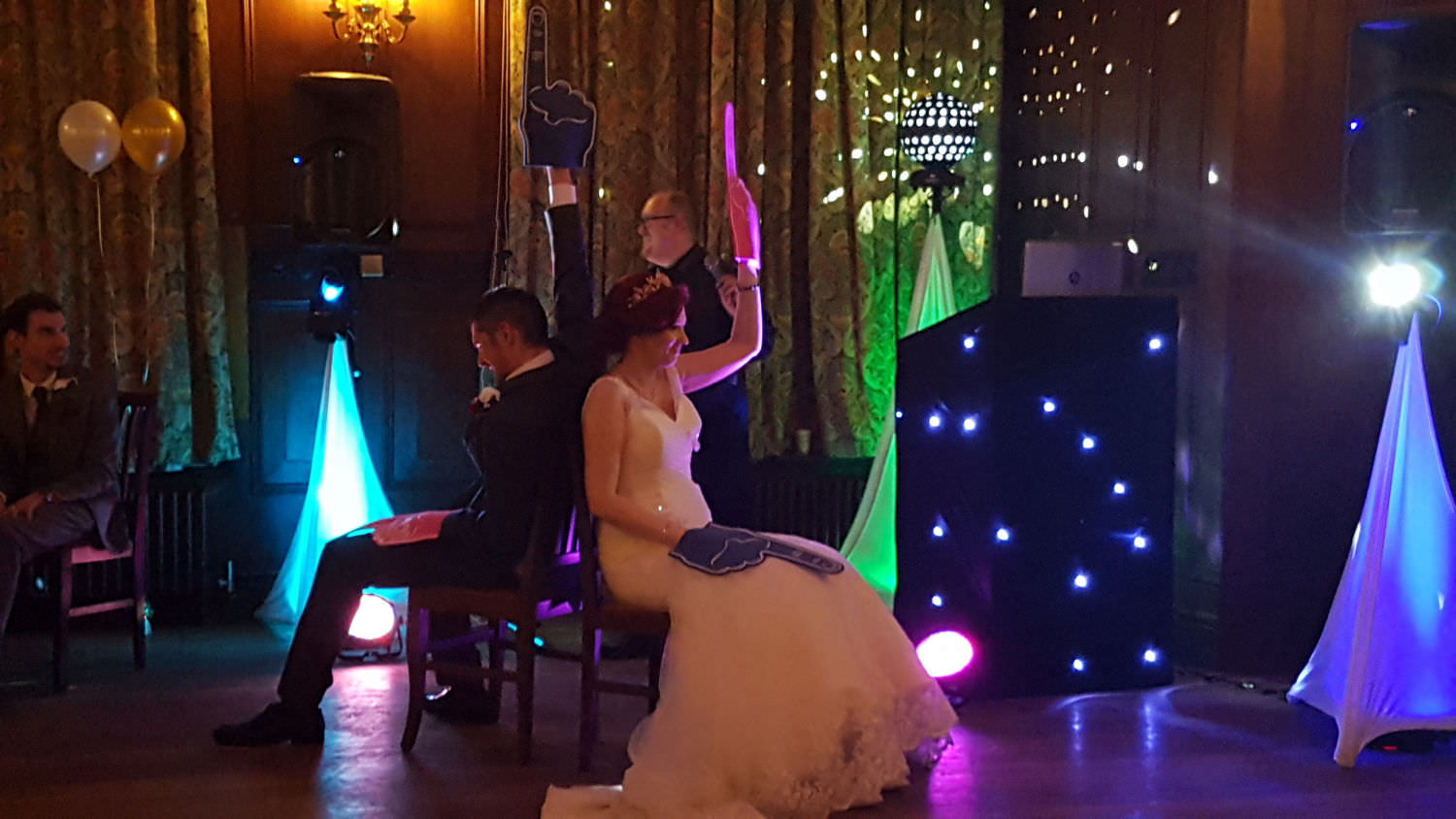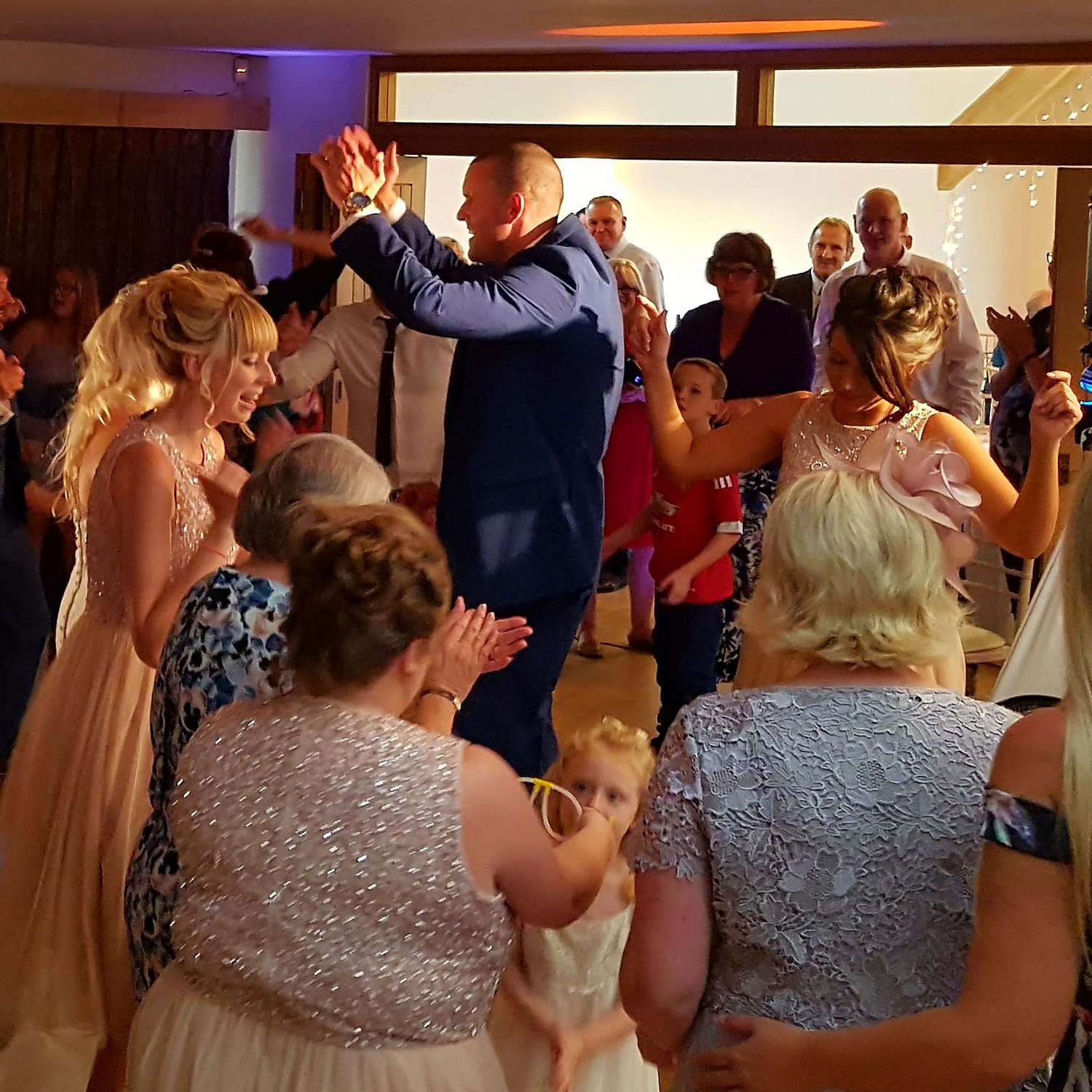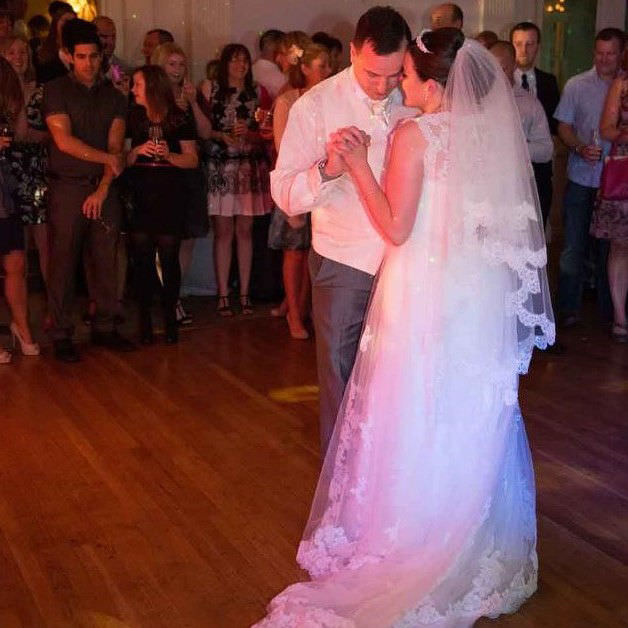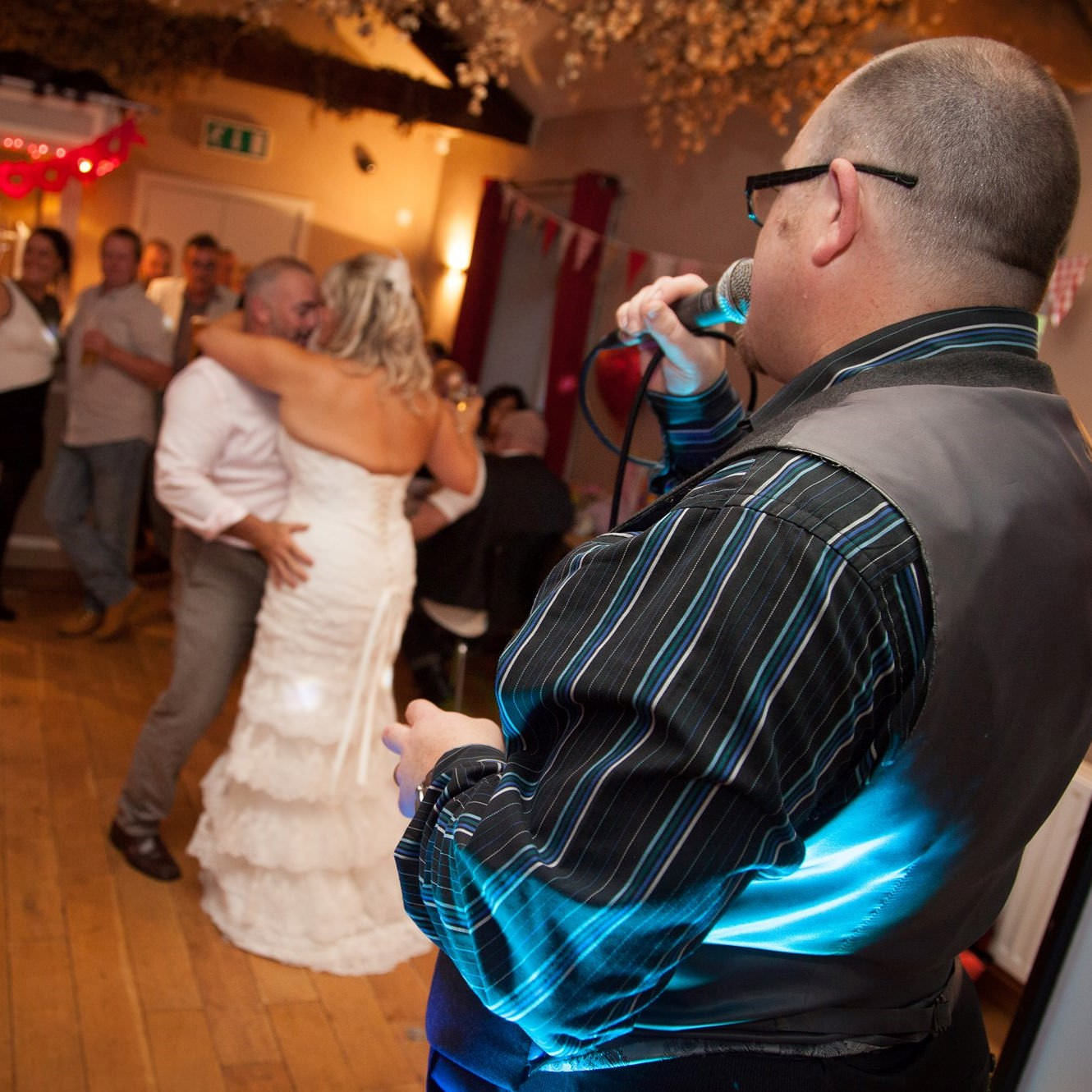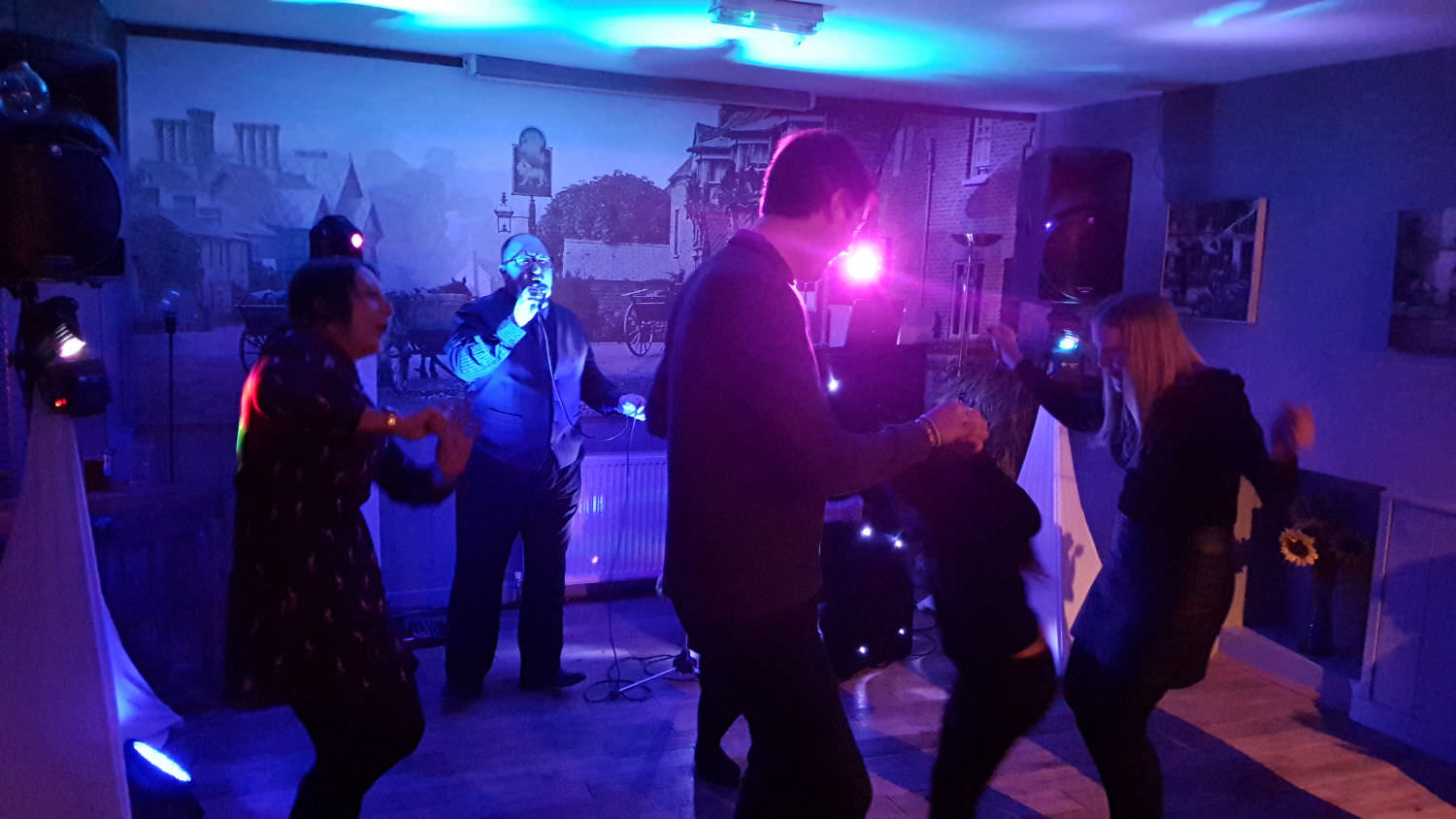 FURTHER OPTIONAL ADD-ONS
Add late-night after-party/chill-out DJ set
Add a twinkling LED black stage backdrop
Upgrade to Exclusive PLUS XL set-out, including 2nd DJ in second room, optional kids' entertainment, additional lighting & inclusive add-ons. £POA STA.
"Your singing was excellent, especially in the light that you played a Rat Pack session followed by Rock & Pop. You had all our older family members dancing to the swing music and the younger generation in the second set. …We would certainly recommend you for any future events." LUKE & RHIAN WILLIAMS - FONMON CASTLE, VALE OF GLAMORGAN.